Classic Circus PowerPoint Szablony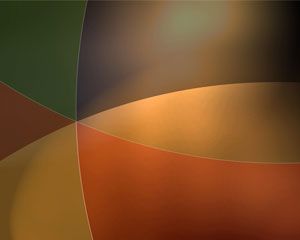 The Classic Circus Powerpoint offers an incredible and attractive background for your next Power Point presentations. This PPT combines green, grey, orange, brown and beige colors that makes it very attractive for businesses, biological, technology, innovations or any kind of formal presentation. Enjoy this szablony, it is one of our top ten presentations design.
Link this PPT Template from your blog
You can use the following code to link to this PPT template.
or you can also support us by buzzing this article. Thanks!