Cool Frame Power Point Szablony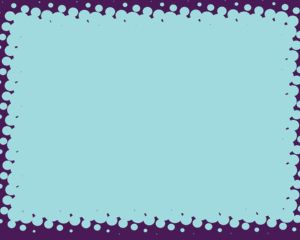 Funny szablony for funny presentations. You can download this free szablony and customize for your own needs.
Possible usages:
Celebration
Business presentation
Funny presentations
School
Optical presentations
Share with Friends
Birthday
Animals
Sport related presentations
Link this PPT Template from your blog
You can use the following code to link to this PPT template.
or you can also support us by buzzing this article. Thanks!