Feerie Stars in Sky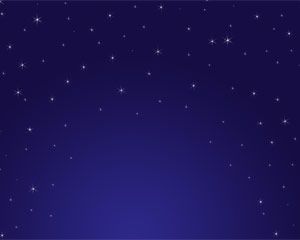 You can download this szablony for free. This is a power point szablony with dark blue sky. Fits ideal for fragrances products, perfumes, healthy, cosmetic and also for a wide range of other products you can imagine.
Click below for download this PPT
for free
:
Link this PPT Template from your blog
You can use the following code to link to this PPT template.
or you can also support us by buzzing this article. Thanks!