Modern Red Powerpoint Szablony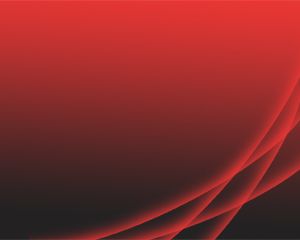 This Modern Red Powerpoint Szablony is a variation for the Fucsia Power Point Szablony that we previously introduced.
This Red fashioned power point szablony can be used for Marketing presentations, Advertising presentations, Businesses presentations, Technology, Bioinformatics or Innovative products.
Link this PPT Template from your blog
You can use the following code to link to this PPT template.
or you can also support us by buzzing this article. Thanks!